Below are some possible well test candidates and projects that we can help with:
Exploration, appraisal and pre-drilled wells
Production/injection wells at any stage of production. Be proactive and don't wait for a performance deviation!
"Sick" wells, showing a performance deviation
Wells before or after an intervention to design data acquisition or assess impact of operations
"Small" wells with limited attention (low rate, multiphase flow, shut-in wells, etc…)
Data from shut-in or active wells with or without downhole gauge
Well and field data with a need to (re-)interpret to challenge previous analysis, improve understanding or re-assess field potential
Even when the data seems to be highly non-unique or useless, we could check and see whether we can extract more information and increase the value of your data.
Well Test Candidates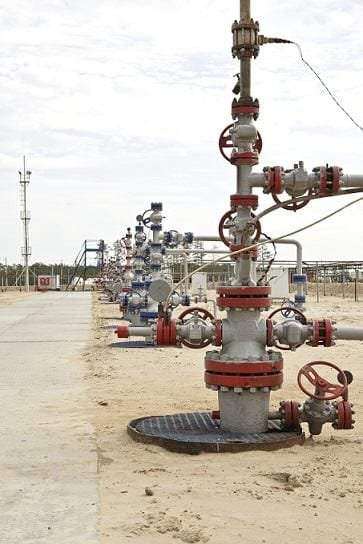 Quicklook review of design or analysis
Simply send us your presentation or report via the
Secure File Transfer.
We will send you our comments, explain what could be missing, improved or better explained, and what other solutions are possible.
For a more detailed analysis, please send us more data. Check out the Input Needed.
Get the most out of your data !
Join the Well Testing Group
Place where members can learn, share case studies & best practices and challenge each other.
Receive information on well test design and analysis and join-in to audio teleconference sessions.
Get access to more resources, ideas and help with our library.
Confirmation of discovery and productivity

Clean-up and rate measurement

Large volume fluid sample

Well and reservoir performance

(skin, KH, Pi, heterogeneity, boundaries)

Reservoir connectivity & proven volume

Flow behaviour around wellbore

Large scale of investigation (100-1000s ft)
Well testing in exploration and appraisal could point out to reservoir compartmentalization problem. Knowing this type of problem would prevent a field development train-wreck and huge financial losses.
Use of opportunistic shut-ins

Track permeability, skin, reservoir pressure

Monitor performance over time

Understand performance deviation
Assess well intervention

Quality control rate measurement
No other alternative to:
obtain large fluid sample

evaluate permeability over large distances (~100s-1000s feet),

assess well damage (skin)

investigate connectivity over large volume